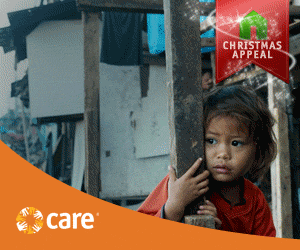 Mid page unit for a fund appeal by Care International.

Leaderboard design. The GIFs also included a skyscraper design, and were used for the Typhoon Haiyyan appeal in 2013.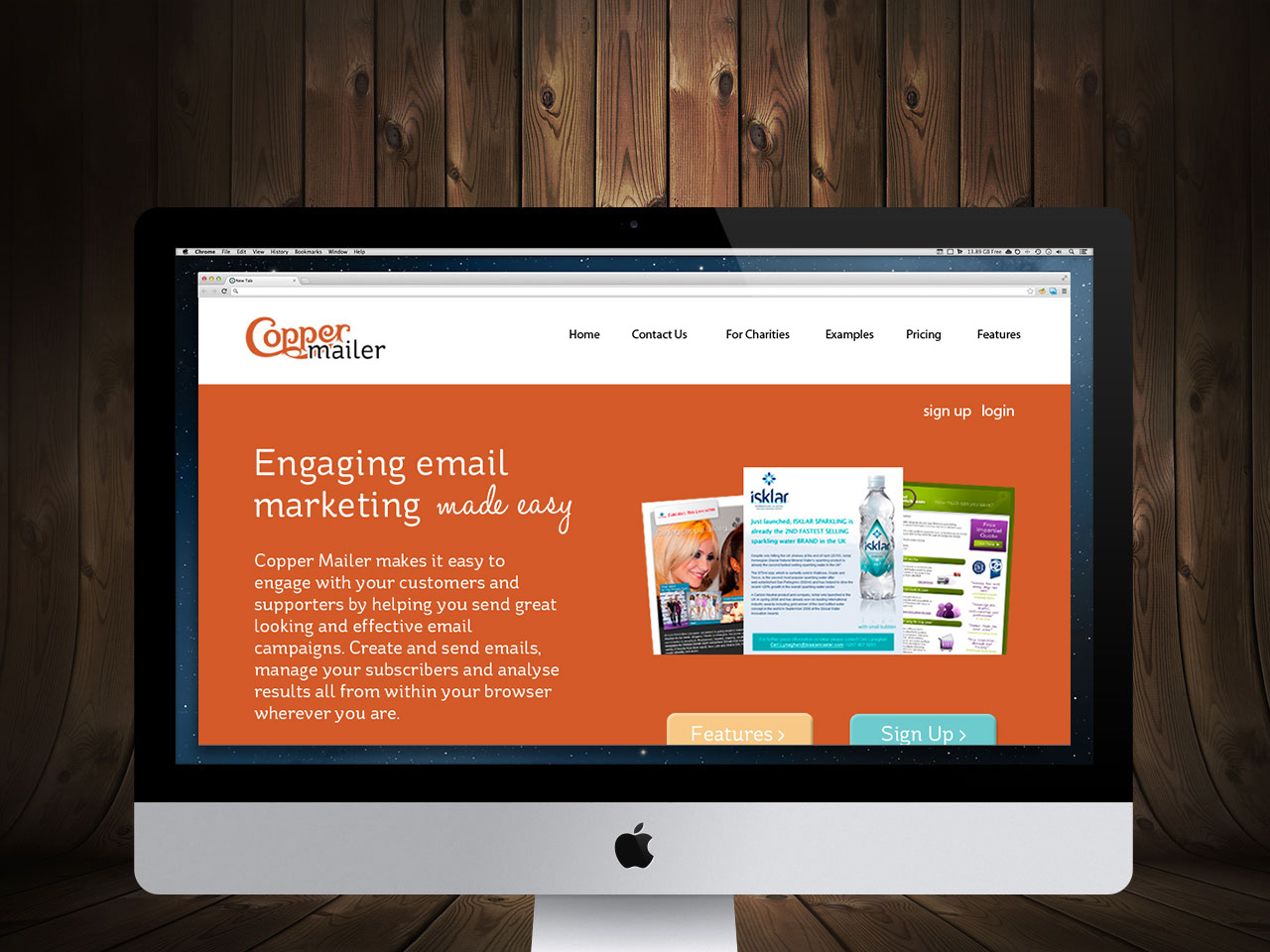 Copper is a digital marketing agency in Islington, and this is their client side "do it yourself" email service.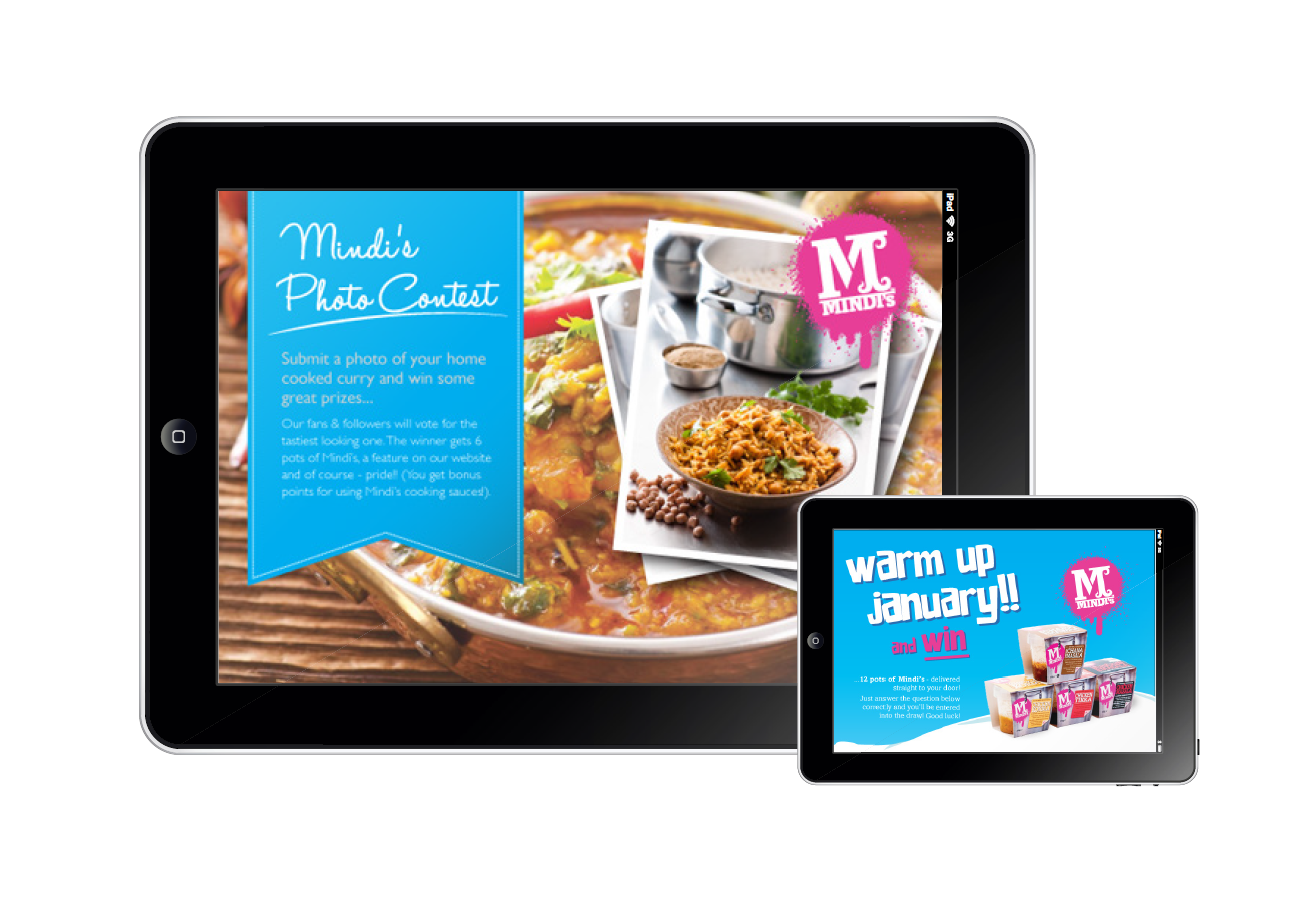 Minid's is an up and coming Indian ready meal startup. Part of Copper Digital work.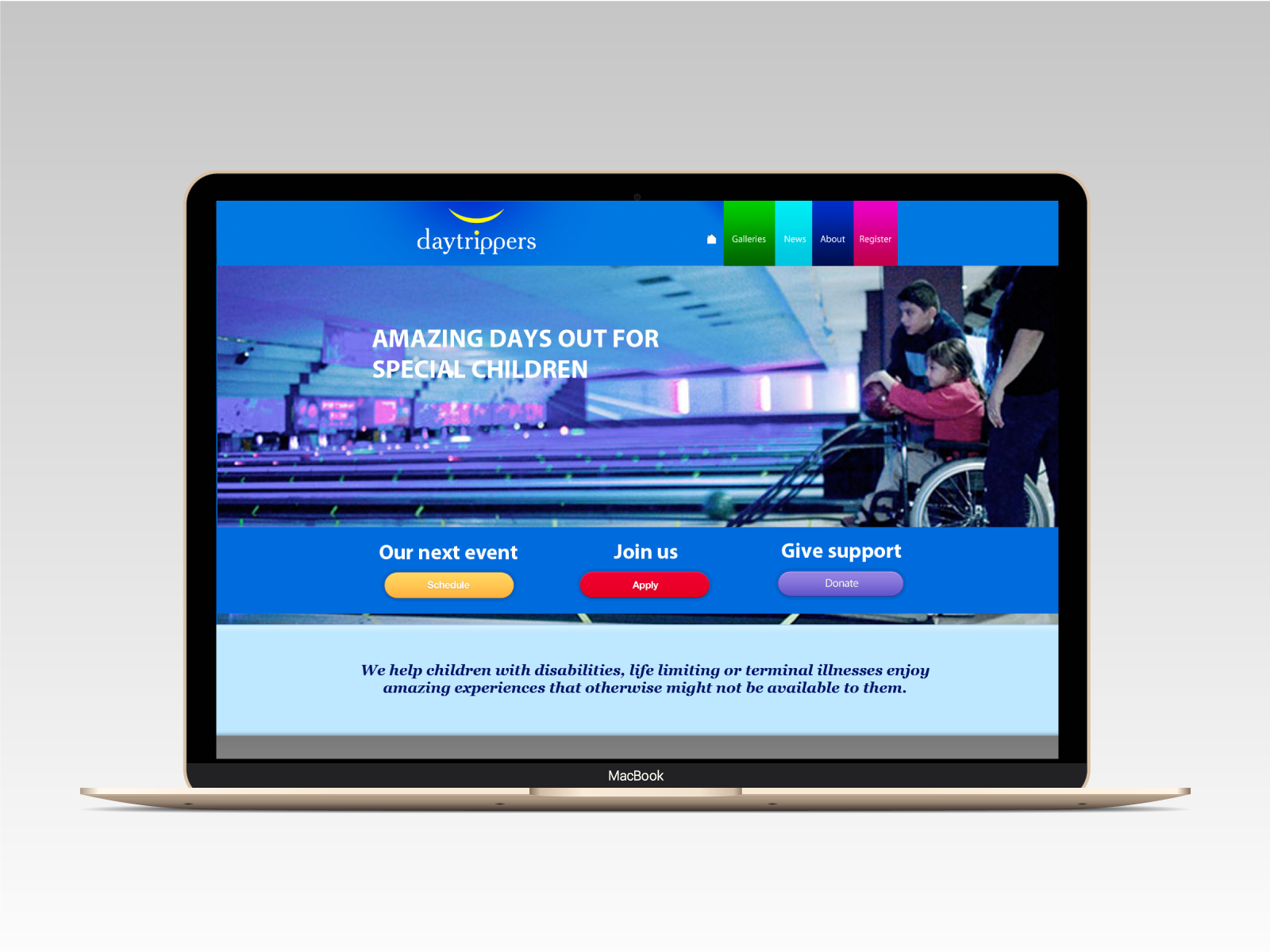 Daytrippers is a charitable organisation that organises days out for children with special disabilities. Done as part of work for Copper Digital.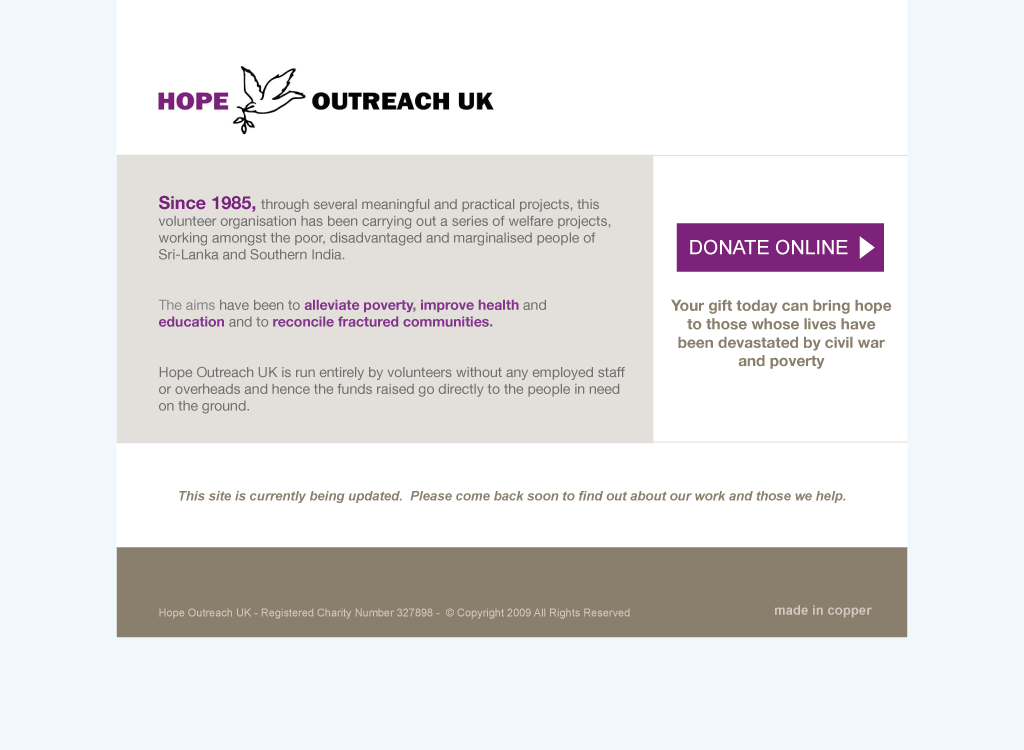 The above is a landing page that I coded in HTML/CSS, while working for Copper Digital.